About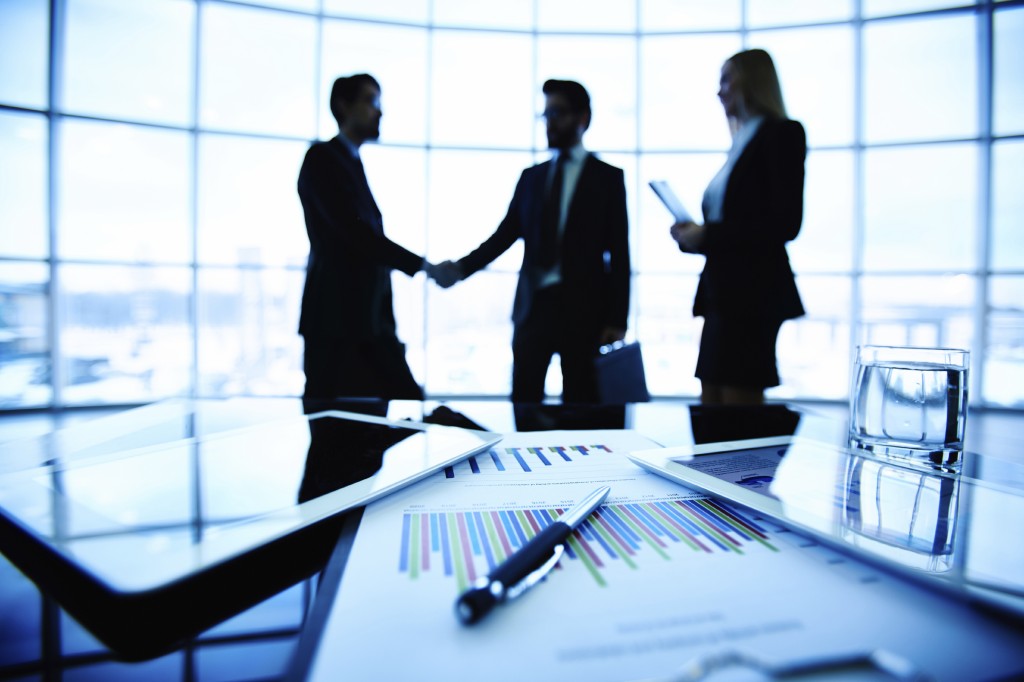 WHO WE ARE?
We are actionable insight provider.
DEKA InfoSearch is a marketing research firm organized with the local experienced people with the strongly supported by DEKA which is largest Indonesia independent marketing research firm and InfoSearch, which is also a top local marketing research firm in Thailand. In order to provide qualified and insightful data and information for their effective decision making through our efficient research design and research mechanism, we offer a wide range of research services to our clients.
With the close combination between our regional and local teams, we have over 30 years of experiences in all areas of consumer research, business and industry research for both qualitative and quantitative including branding, new product development and consumer attitudes & behaviors.
Vision & Mission
Vision
We want to be an actionable insight provider about 360° visibility of Market Threats and Opportunities.
Mission
We deliver the qualified services to our clients.
We help our clients for their growth through actionable recommendation plus insightful local knowledge.
WHAT WE VALUE?

We value three things to reach what we mentioned in our mission statement.
Qualified
As we are a firm that follow the ISO standard, quality is the first priority of ours and that is what we value for.Therefore, we try to deliver qualified services and results to our clients all the time.Read More To become a qualified, we have a strong and strict quality control procedures and have a qualified team member from the fieldwork to the project management. Moreover, we also have in-house data processing team and therefore, we can do the quality control on the data that we can collect and can guarantee on the quality of data confidentiality.Read Less
Insightful
We are not the marketing research firm that only report about data. Unlike other research firms, with the rich experiences of our local expertise, we interpret the data in order to tell a story to our clients aboutRead More what they are challenging for their business and what they would like to understand about their consumers with the insightful information. Read Less
Actionable
As the outcome of marketing research, the recommendation and suggestion are important for the clients because these can help them to get profitable growth in their businesses. At the same time, this is important that Read Morethese are easy and flexible to take actions for the clients. Therefore, we value and try to provide the actionable recommendations and suggestions to our clients all the time. Read Less
OUR TEAM

DEKA InfoSearch is a marketing research firm organized with local and regional experienced people.